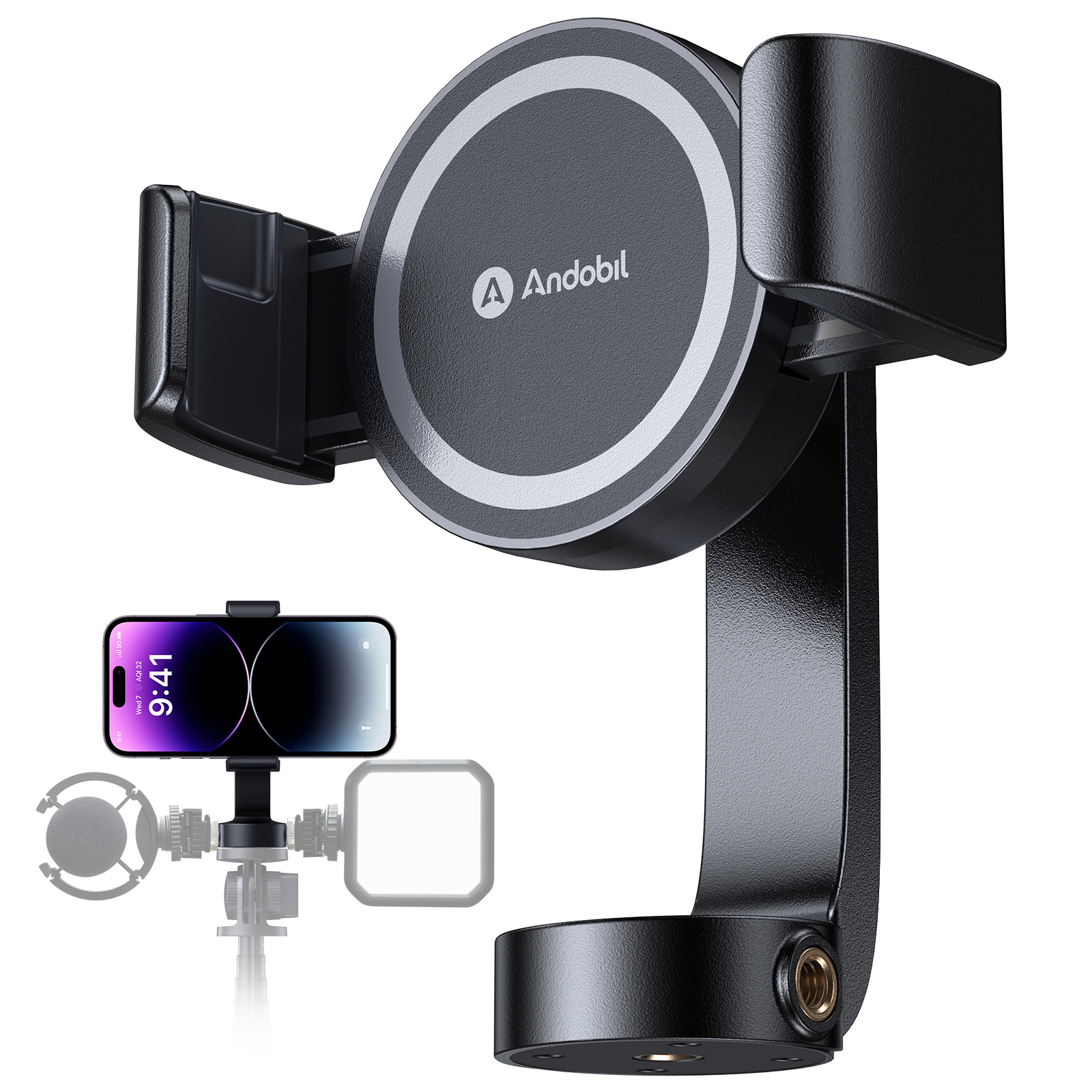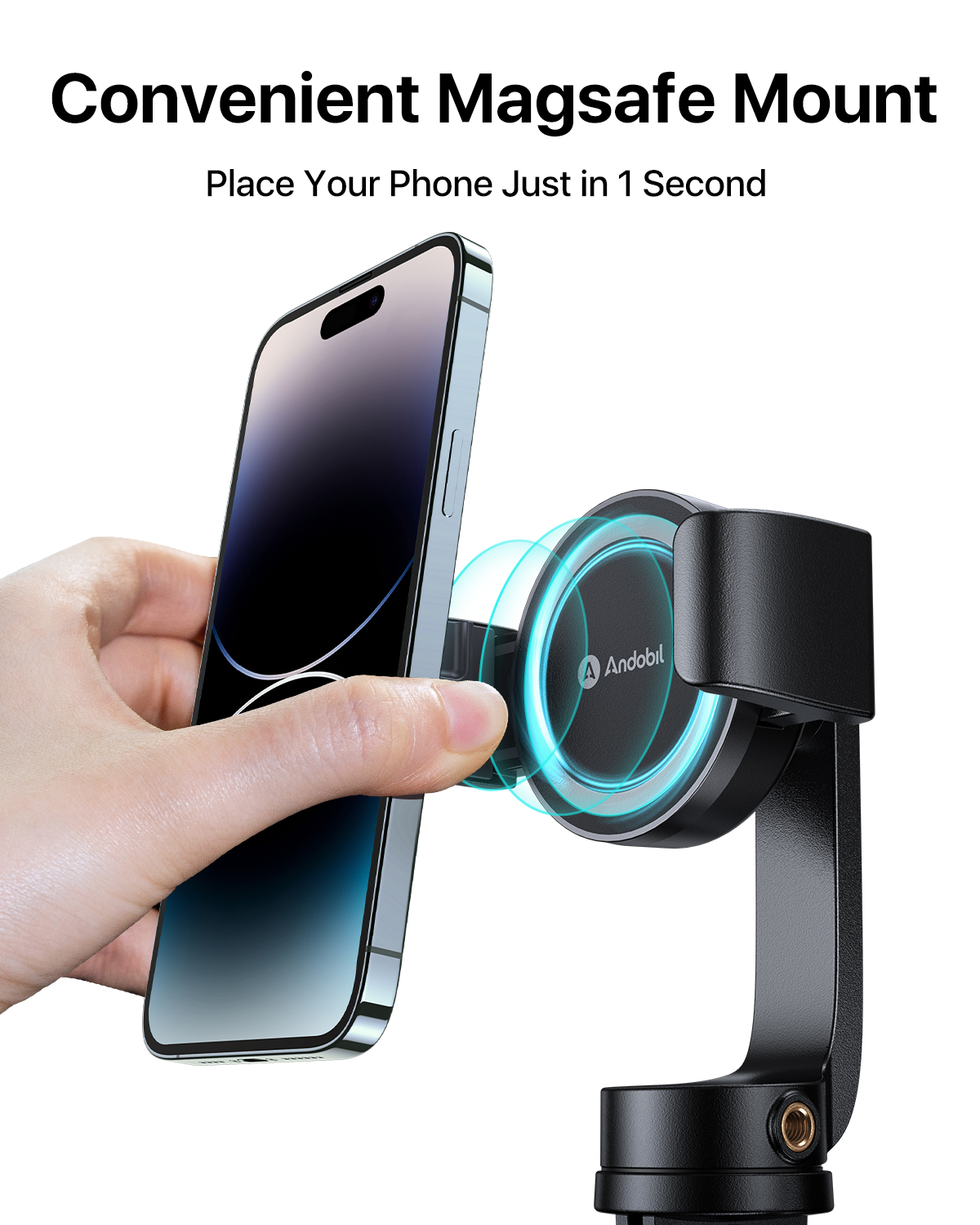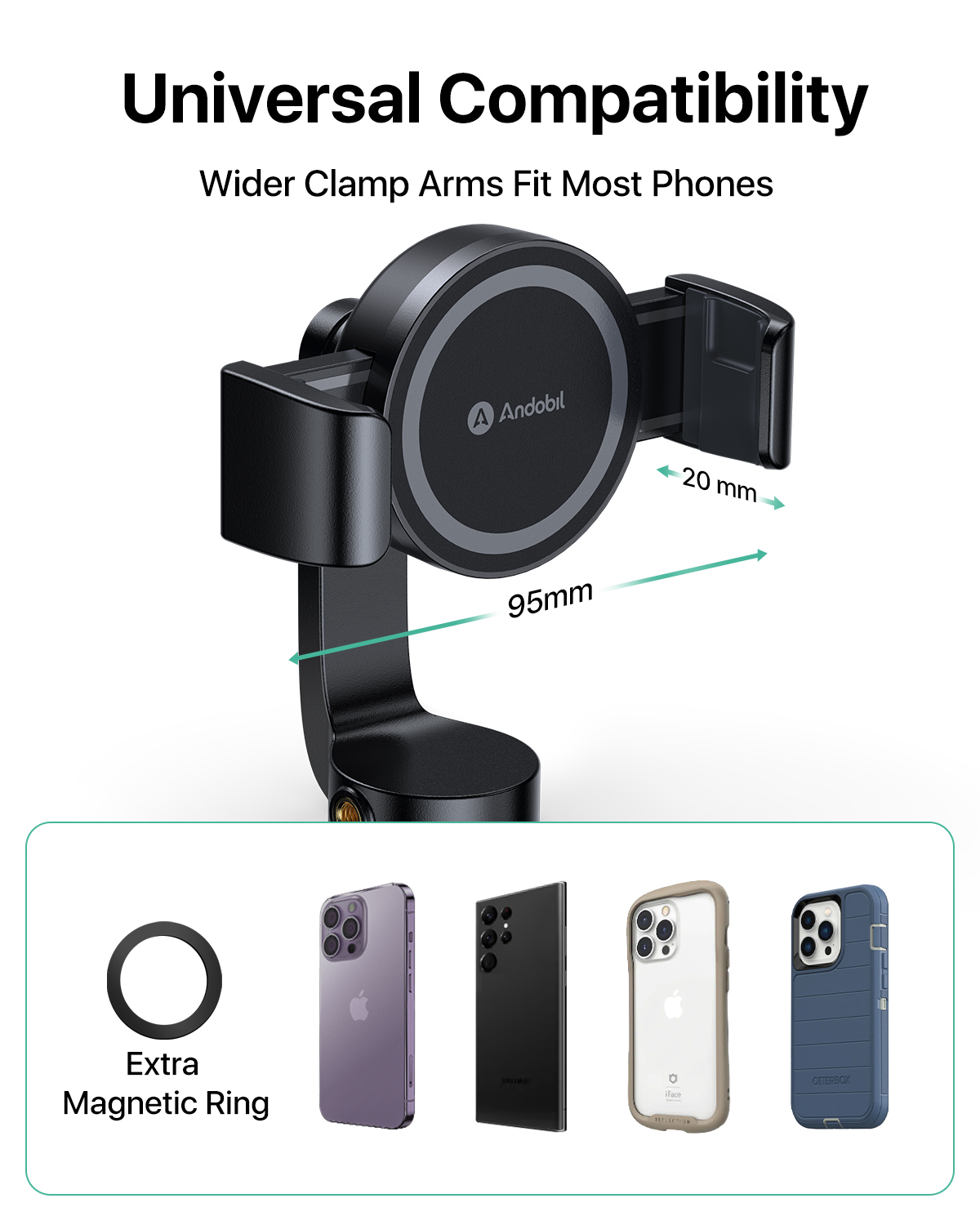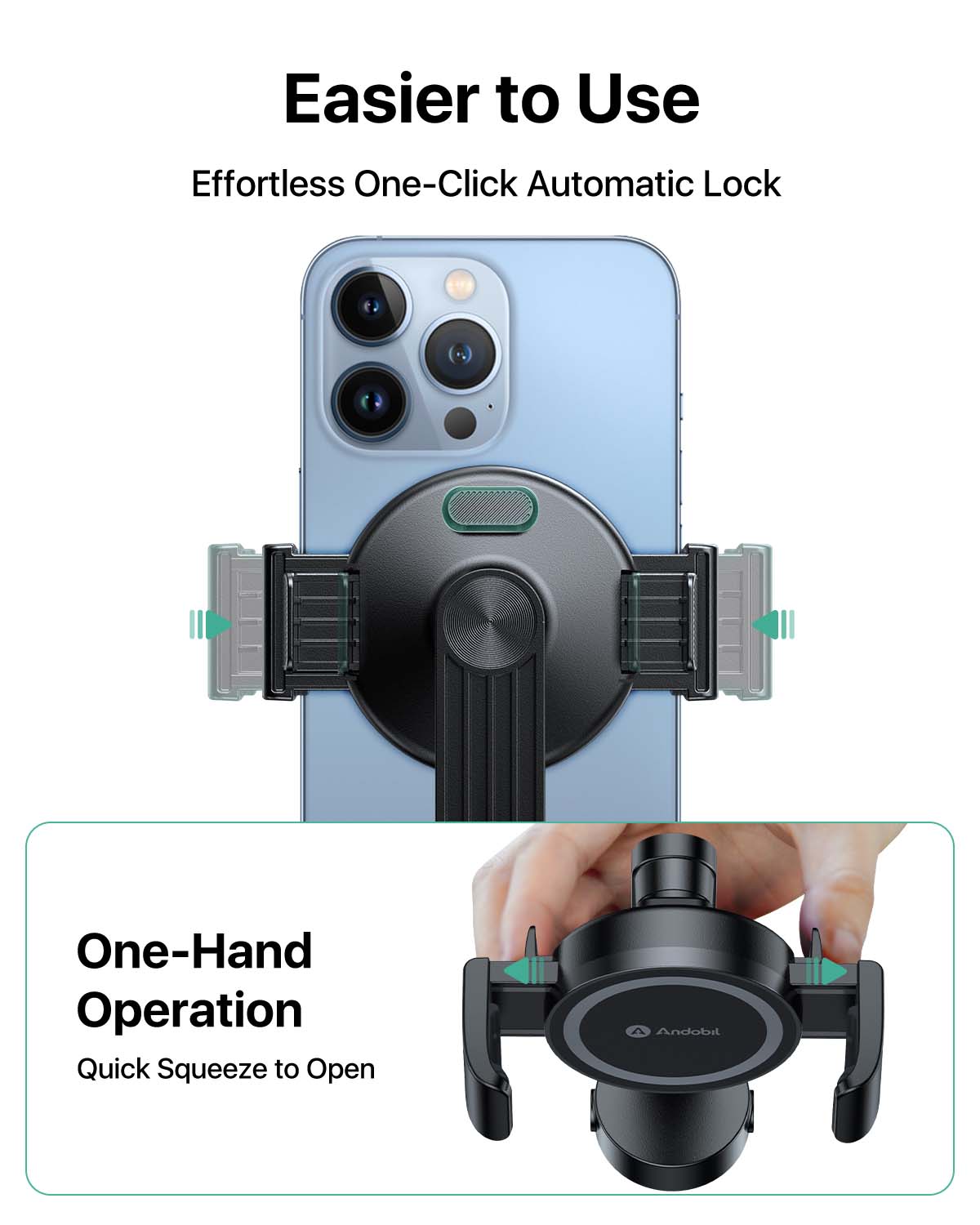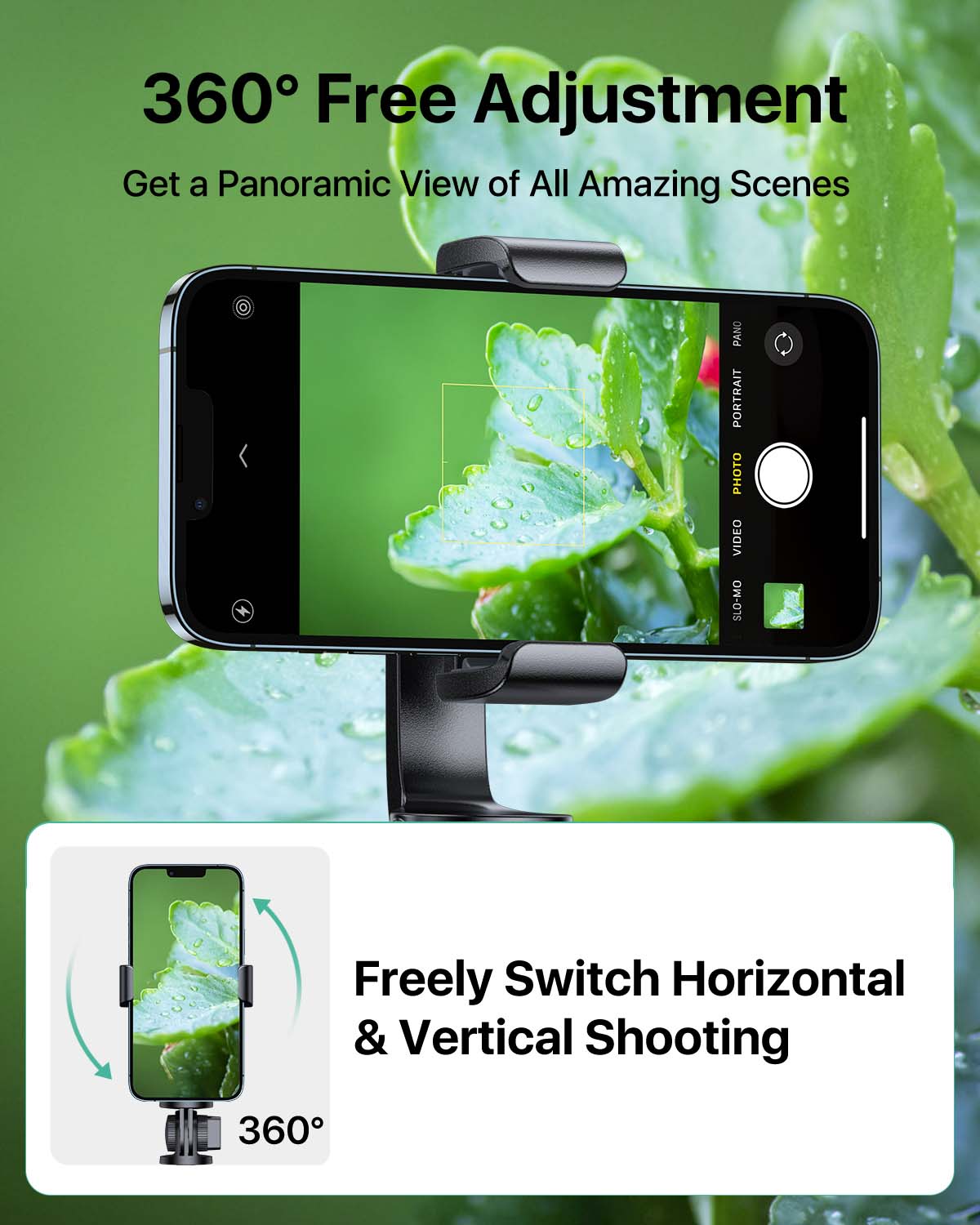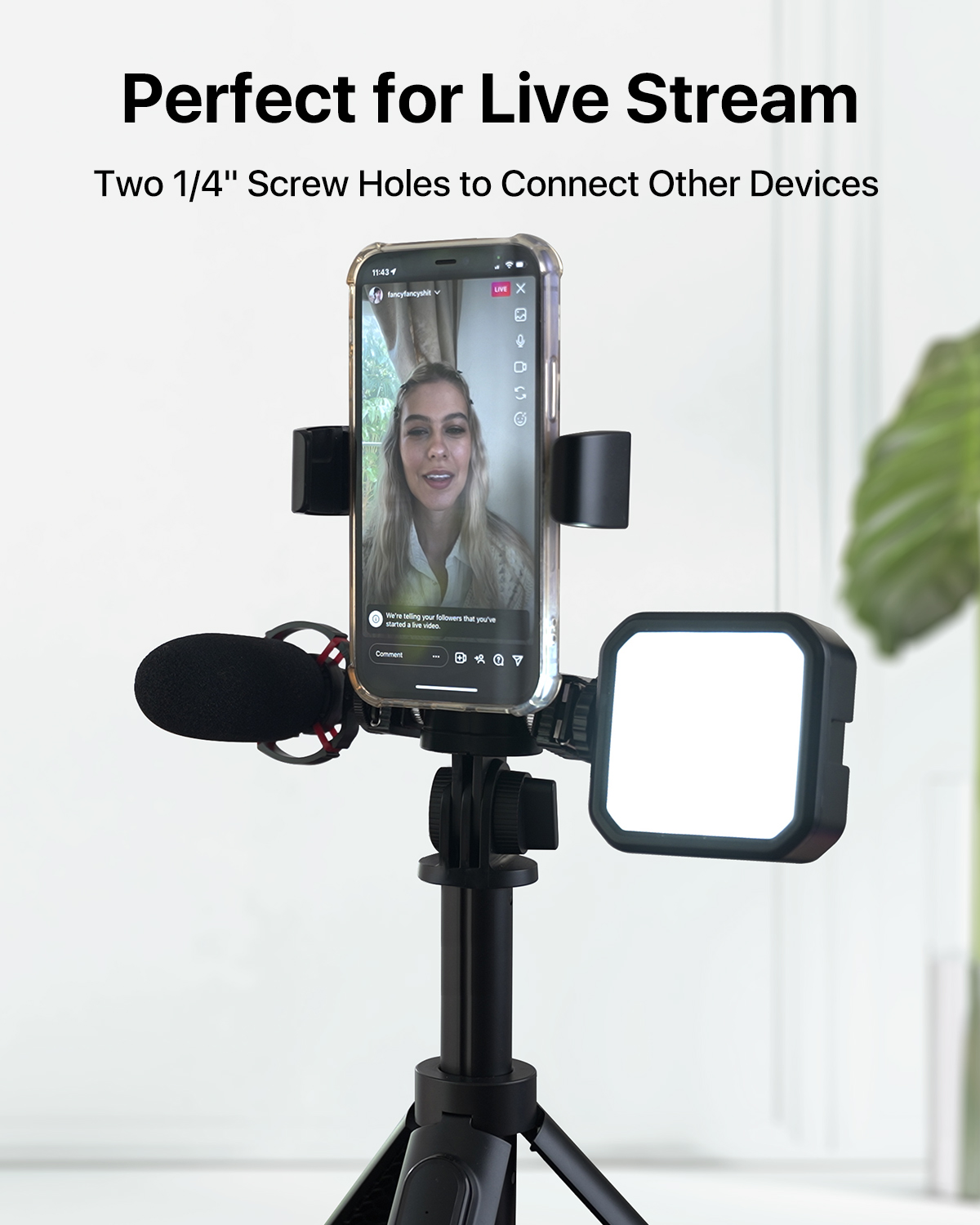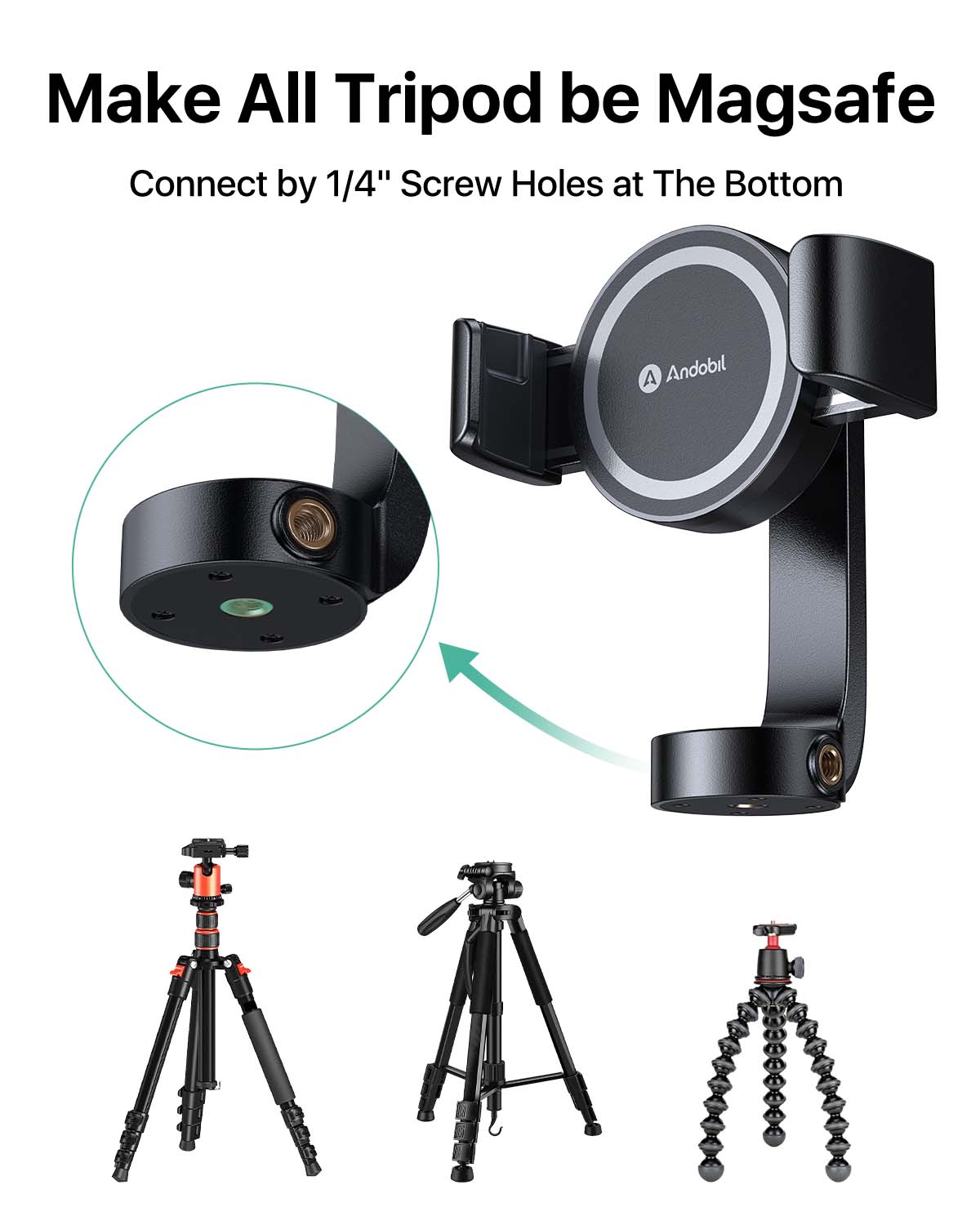 FAQ
If you need to open the cover to replace the battery, you need to use a coin to insert it into the slot, then rotate it, and then tap the side of the remote control on the desktop twice to open it.
Here is a video you can refer to.
This new design is to solve the problem that the remote control will be split in two after falling and being impacted.
Please fill in the warranty form and attach the picture of the broken, and our customer service representative will solve it for you.
Andobil: FREE YOUR HANDS, ENJOY YOUR LIFE

270Milion+products
sold worldwide

Available in 65 Countries

Pioneer in phone holder for 5 years