Andobil's Safest Car Phone Mount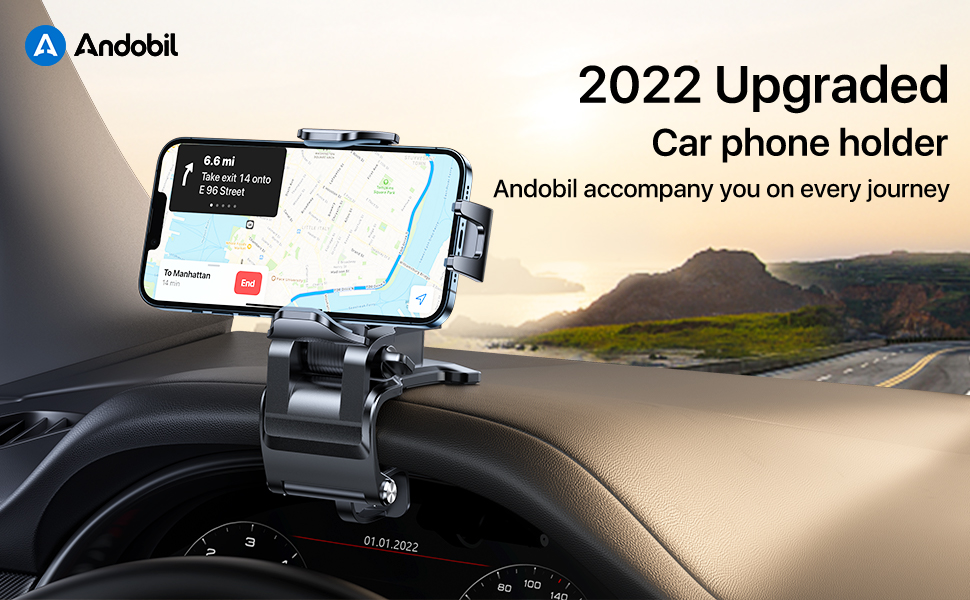 I wonder if you have the following concerns when browsing such products:
1: Will a car phone mount with air vents break your vent sheet? Or affect the effect of your air conditioner?
2: Will the car phone holder mounted on the windshield fall entirely due to the high temperature and may leave marks on the glass?
3: Does the car phone holder installed in other locations, such as the water cup position, distract you from your sight?
This new product can help you solve all these problems. It not only acts as the safest car phone holder, but also has the characteristics of stability and good vision.
As a head-up display car phone holder, it will not block the line of sight and make driving safer. No need to twist your neck to see the GPS or phone interface, reducing the strain on your eyes and neck.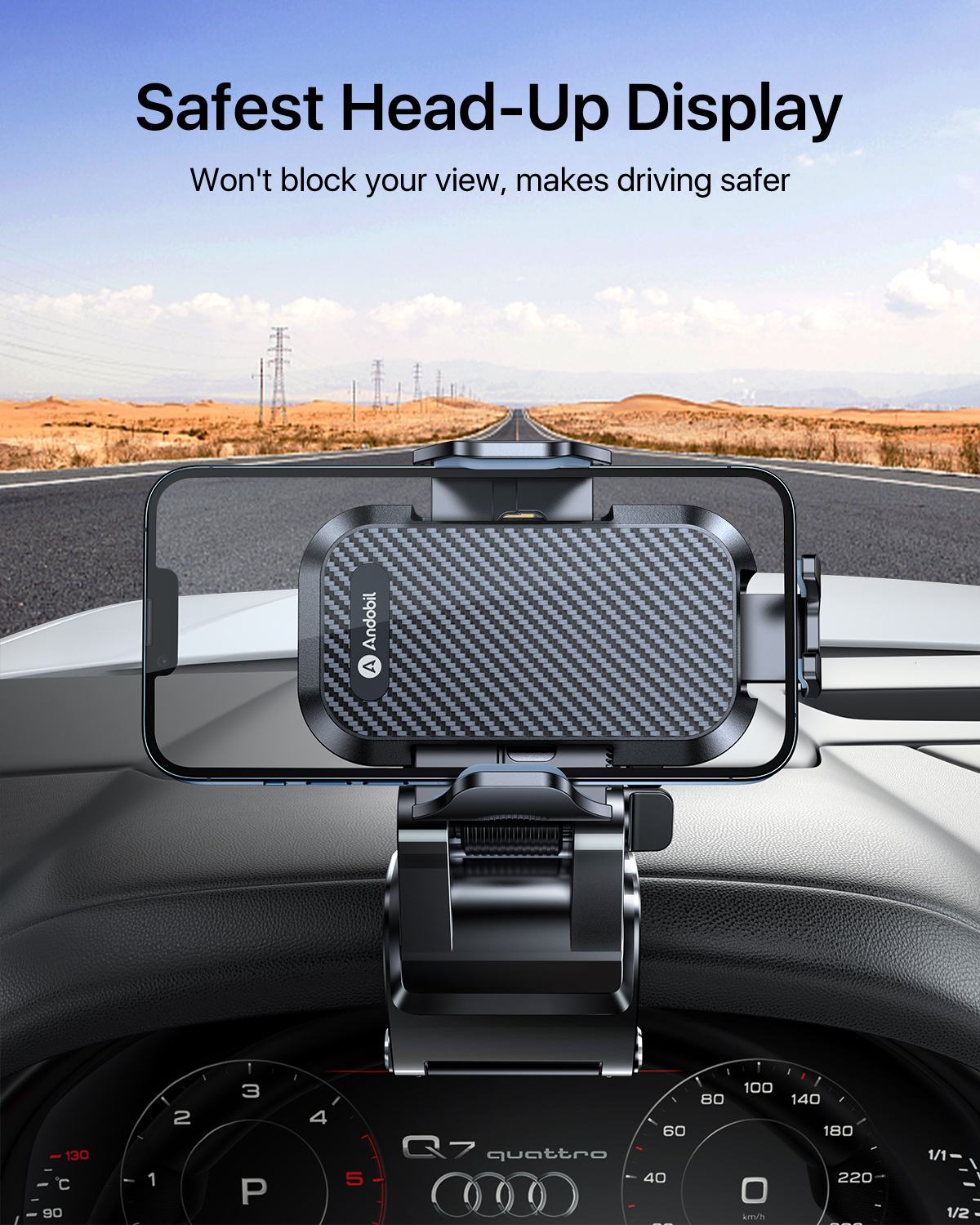 [Double Lock Design] The exclusive 3M Velcro design, along with the anti-skid design around it, makes it provide an upgraded 50 times the grip, making it securely mounted on the dashboard ledge. The design of high-strength thickened pure steel springs makes the product 10 times stronger than ordinary clip-on dash car mounts, even on rough roads. But all pressure parts are designed with soft silicone pads to avoid damage to your car.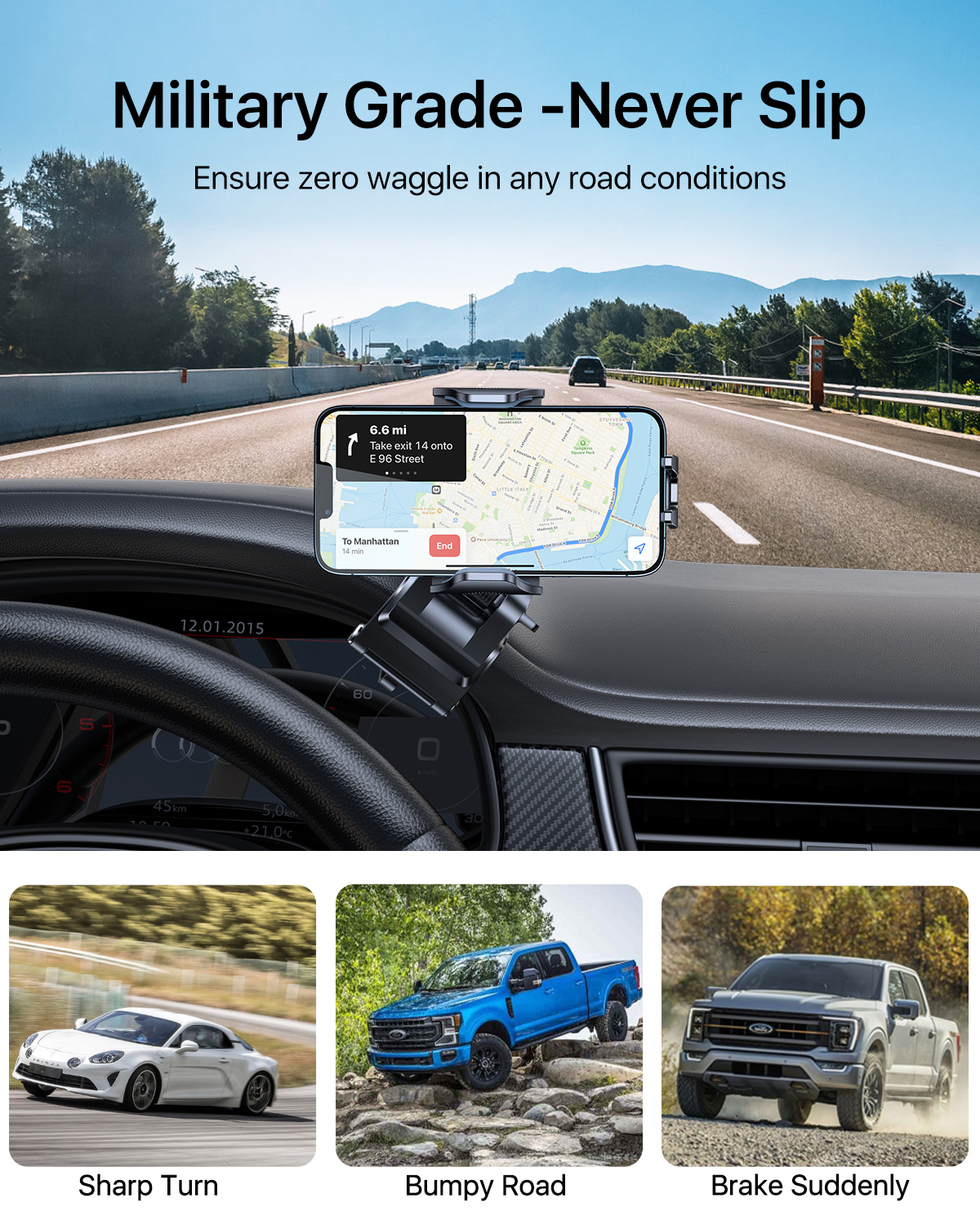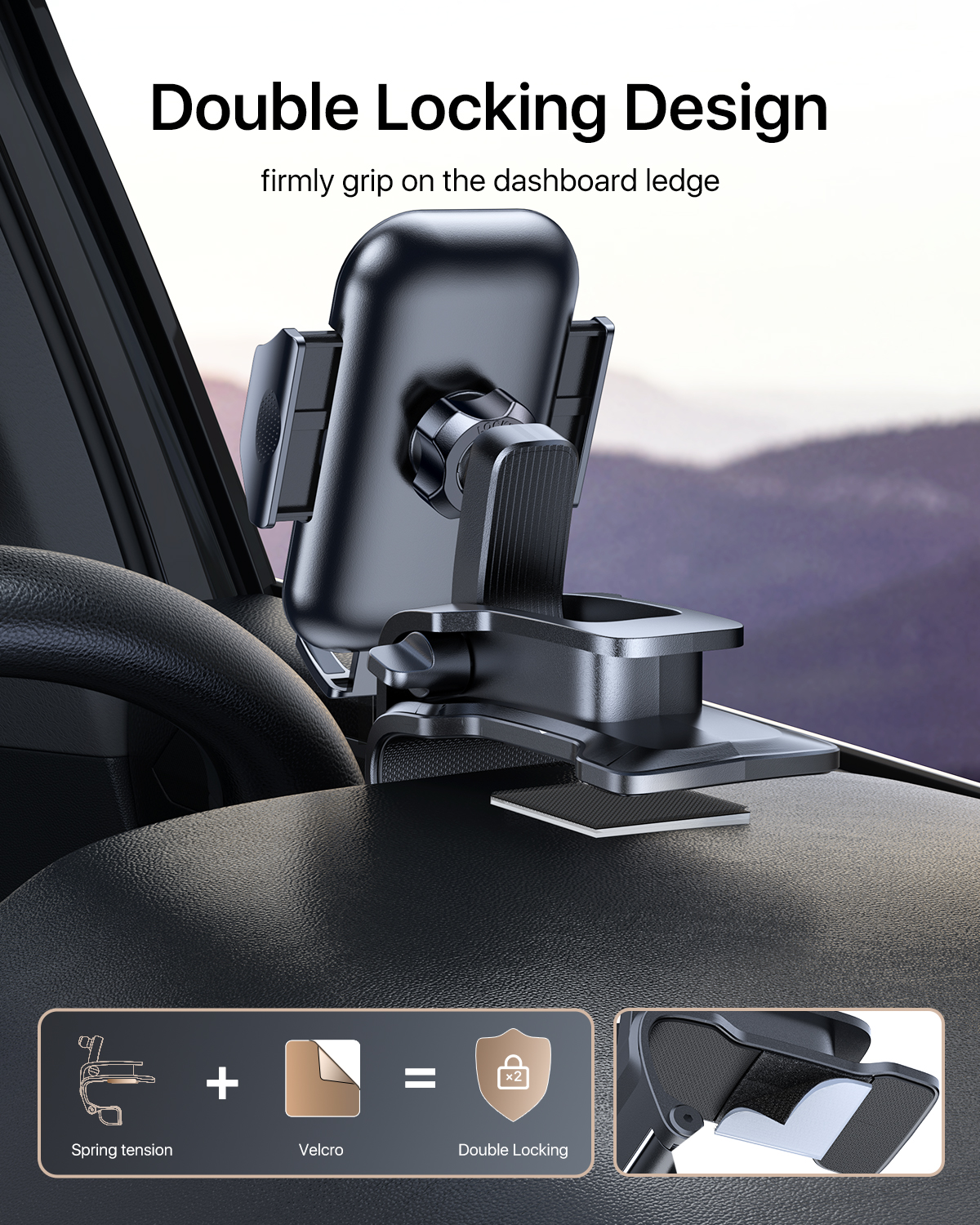 Adopt clip-type design, one is easy to install and operate; the other is more secure and can protect your car (Vent-type car phone holder may damage your vent sheet; suction cup-type car phone holder may be too hot to cause non-stick drop and leave glue residue).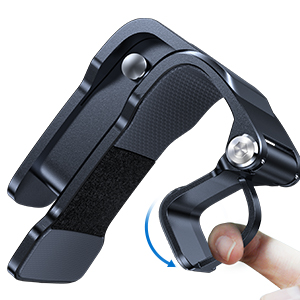 The upgraded panel makes the product compatible with larger phones and thicker phone cases, and the deepest clasp reaches 0.8 inches deep, making it suitable for all large and heavy phones.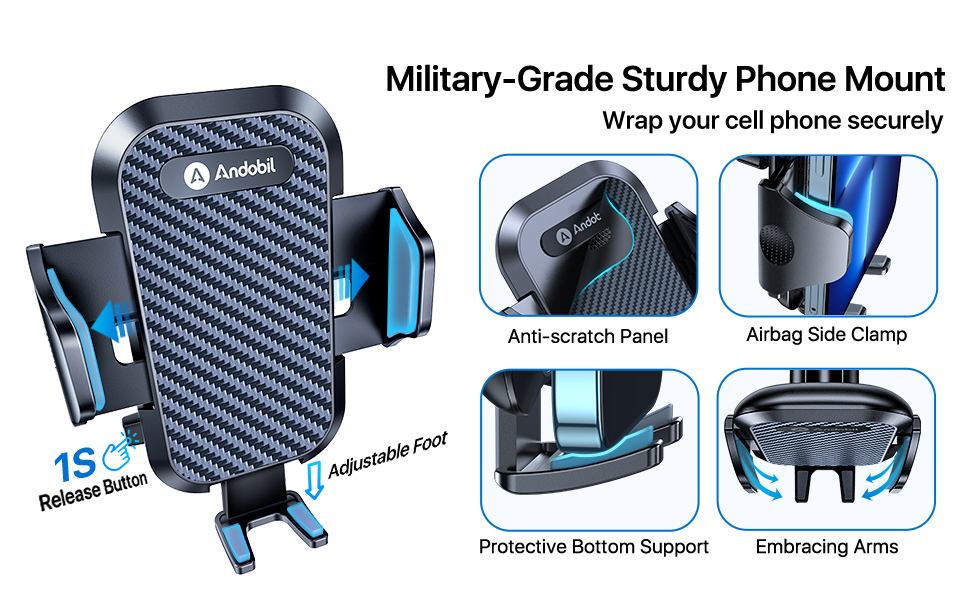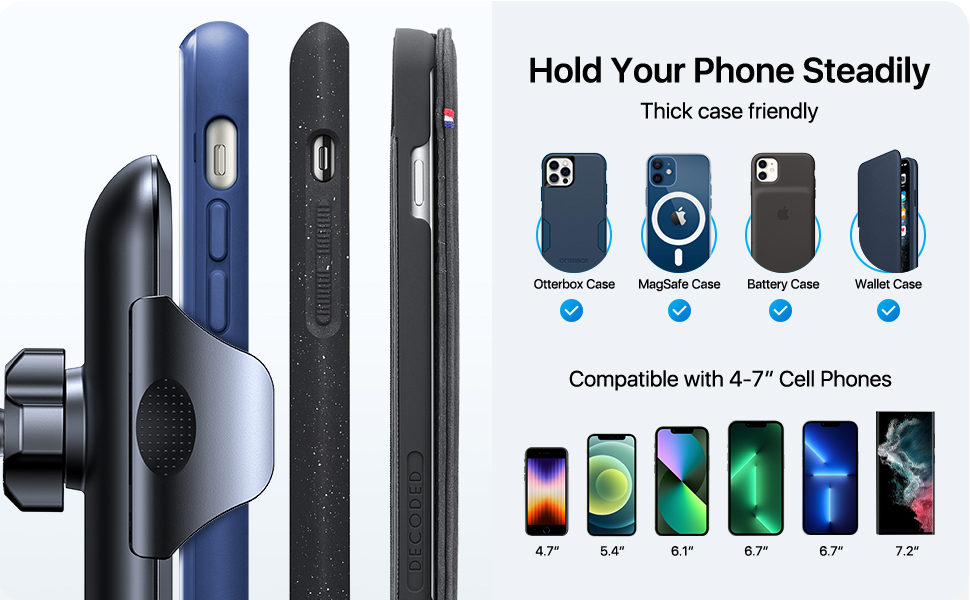 This product combines the characteristics of the market and solves some of the problems that most customers worry about. If you have any questions about the product, please do not hesitate to contact us.