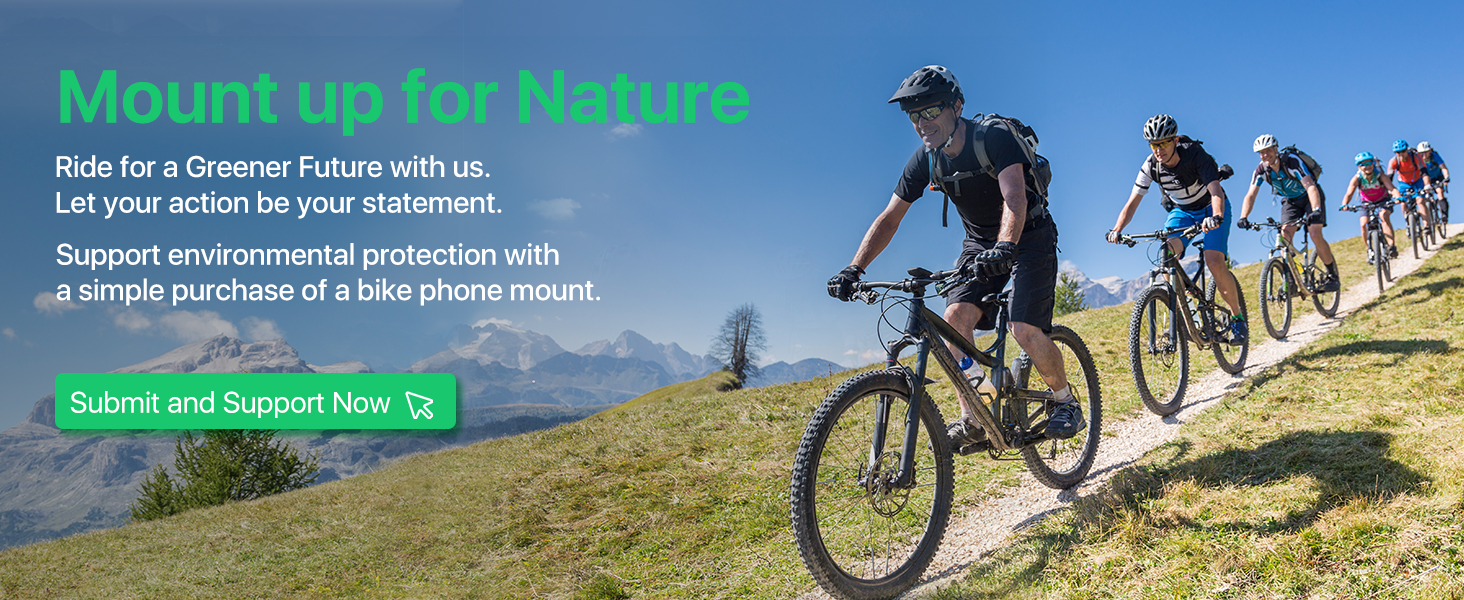 On this Earth Day, we want to highlight our commitment to protecting the environment. For years, we have been committed to sustainability and reducing our carbon footprint.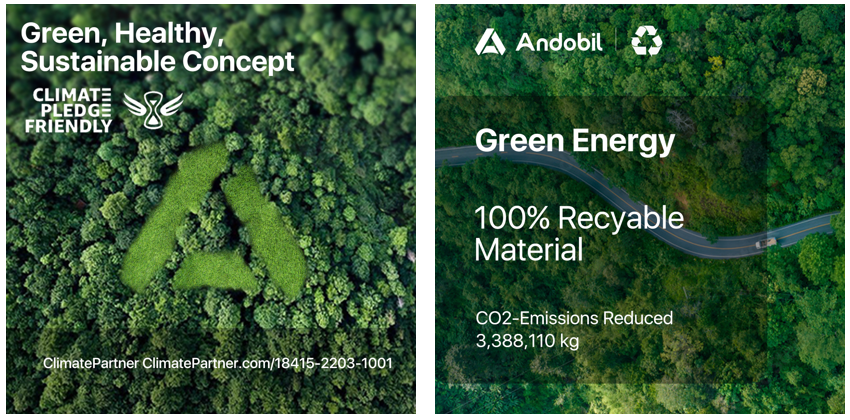 That's why we are launching this "Mount up for Nature" campaign. We never stop moving forward to protect the environment and we are always on our way to doing more.
Join the movement now
1.Get your bike phone mount
Purchase our designated bike phone mount and get ready to have a green bike ride!
2.Ride and share
Take a photo or video of your bike ride and post it on your social media account with the hashtag #MountupforNature and tag us @andobiloffical on Instagram.
Share the good things you have done for the environment. Encourage more people to join you!
3.Submit
Submit your order information.
Let us know how much we are going to support environmental protection for your order.
4.Give back to the environment
After confirming your information, we will donate 10% of your order amount to the Natural Resources Defense Council for each order.
Announcement and Awards
We will announce the total amount of donations every three months and publicly acknowledge and thank all donors. The next time for the announcement will be June 23rd.
Additionally, we will select several outstanding posts and reward them with special gifts.
Let's work together to reduce carbon emissions and make our planet a greener place. Every small action counts, so let's hop on our bikes and ride for the planet!