With the eager anticipation of Apple fans, the iPhone 14 has finally been released as scheduled. The new version of iphone14, like iphone13 and iphone12, is equipped with MagSafe, an Apple-exclusive feature that brings great convenience to people, so no matter which iphone14 you buy, now you are buying a double-sided magnetic mobile phone ring holder. This is the perfect time to use MagSafe technology to bring people more innovative experience of mobile phone grip!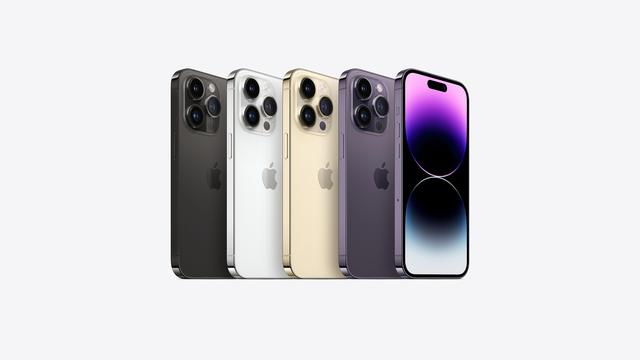 What is the best phone ring holder for iPhone 14?
Since the iPhone 12 series, Apple has been equipping their phones with MagSafe - Apple's proprietary magnetic technology for connecting accessories to the phone and charging wirelessly. There is no doubt that MagSafe has opened a whole new era, so what should you pay attention to when buying an iPhone 14 ring holder?
Let's talk about the difference between a normal ring holder and a MagSafe ring holder first.
Ordinary Ring Holder vs Magnetic Ring Holder
At present, the traditional mobile phone ring holder on the market not only has poor magnetic attraction, is easy to loosen, is difficult to disassemble, and even damages our beloved mobile phone case when replacing it. On the car bracket, these defects are intolerable to us.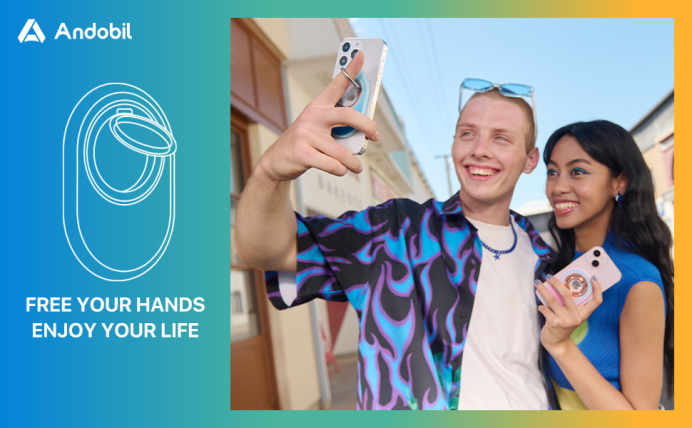 To this end, Andobil which is committed to producing high-quality digital products, has successfully developed the world's first MagSafe-compatible double-sided magnetic phone ring holder—Andobil Easyfly Dual-Sided Mag Phone Grip. Not only does it hold your phone, but it can also attach your phone to any magnetic object, whether it's a piece of iron, a refrigerator, a gym, or even a telephone pole! Of course, you can also understand that it can give the mobile phone the ability to magnetically attract. Let you free your hands to the greatest extent and enjoy life to the fullest!
Brand new imaging system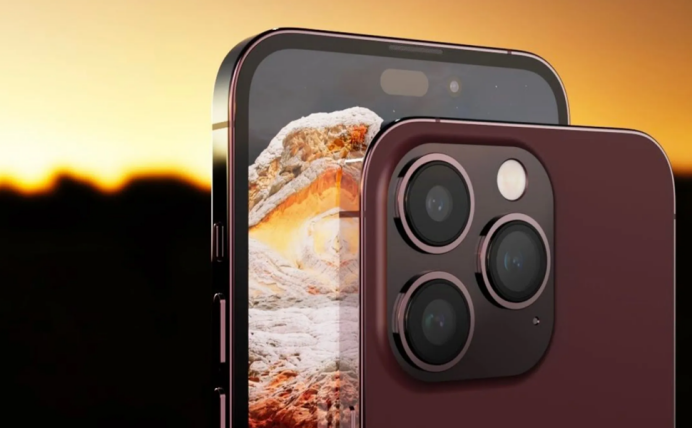 It is worth mentioning that the imaging system will be the top priority of the iPhone 14 series upgrade.
The iPhone 14 Pro version may be equipped with a 48-megapixel main camera that supports 8K video recording, and the iPhone 14/14 MAX will still use a 12-megapixel main camera. The standard iPhone 14 uses the same wide-angle and ultra-wide-angle lenses from the 13 Pro.
This series of measures by Apple is to meet the increasingly high photography needs of consumers. We have become accustomed to often pick up our mobile phones to record everything that happens around us and share them with our friends, not just taking pictures or taking selfies. But these times we all need a good ring mount to provide the best possible shooting angle and of course prevent the phone from falling. I believe that no one wants the newly bought iPhone 14 to be accidentally smashed to the ground.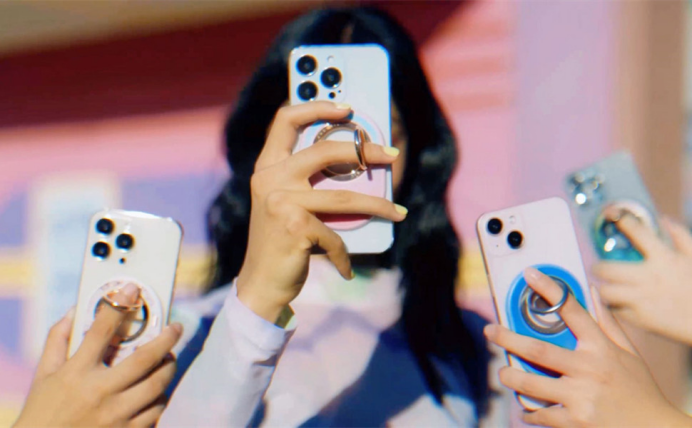 More options
iPhone 14 also brings more color choices to everyone, so that it can satisfy the various unique tastes of consumers. Therefore, a variety of mobile phone ring holders can be matched with iPhones of various colors. Selin, the design director of Andobi, gave EasyFly a simple, atmospheric and fashionable appearance based on the starting point of discovering user demands. By the way, it fits easily into your pocket, and you can even draw a cute puppy on it by picking the EasyFly in different colors to match your phone/case! (As long as you want)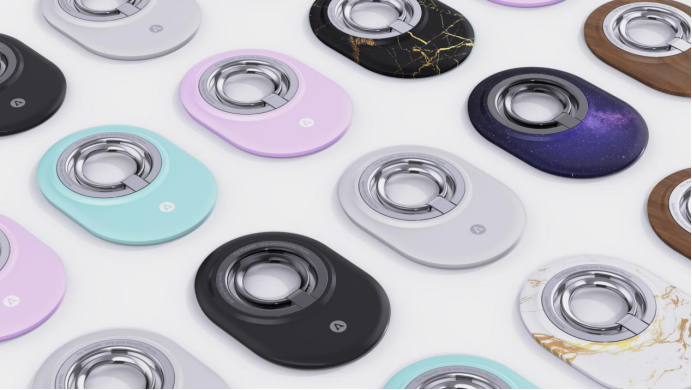 Now that you've learned about the magnetic phone ring holder, it's time to take your beloved iPhone 14 home!